Need a little helping hand?? Then enter my room..
Well hello CRYSTALDREAM here im a bored sex  craved 40 something with a little bit too much time on my hands. My husband works nights so i can get up to no good with who ever i please and what i would love more than anything is to help you unload yourselves all over me. If you need a little helping hand then step into my room now and i will help you
Lets listen to each others dirty fantasies and make each other cum with filthy talk.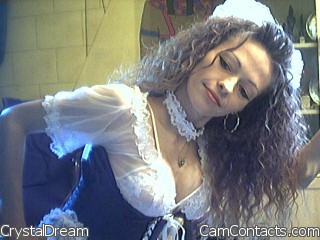 CRYSTALDREAM - Mature.
Location:
Hampstead
Username:
CRYSTALDREAM
My Age:
43
My Expertise:
Come and find out
My Fetishes:
Nails, Nipple play, Smoking, Sucking, Masturbation, Strip-tease
Best Features:
Boobies
Turn Ons:
Masturbation, Nails, Nipple play, Smoking, strip tease, Sucking
My Day Job:
NA
Location:
Hampstead
Body type:
Slim
My pussy is:
Gagging for you